We have mentors who are trained to listen and be a friend, a guide and or a teacher to those who are in need of learning specific skill in which the are proficient in doing and/or teaching.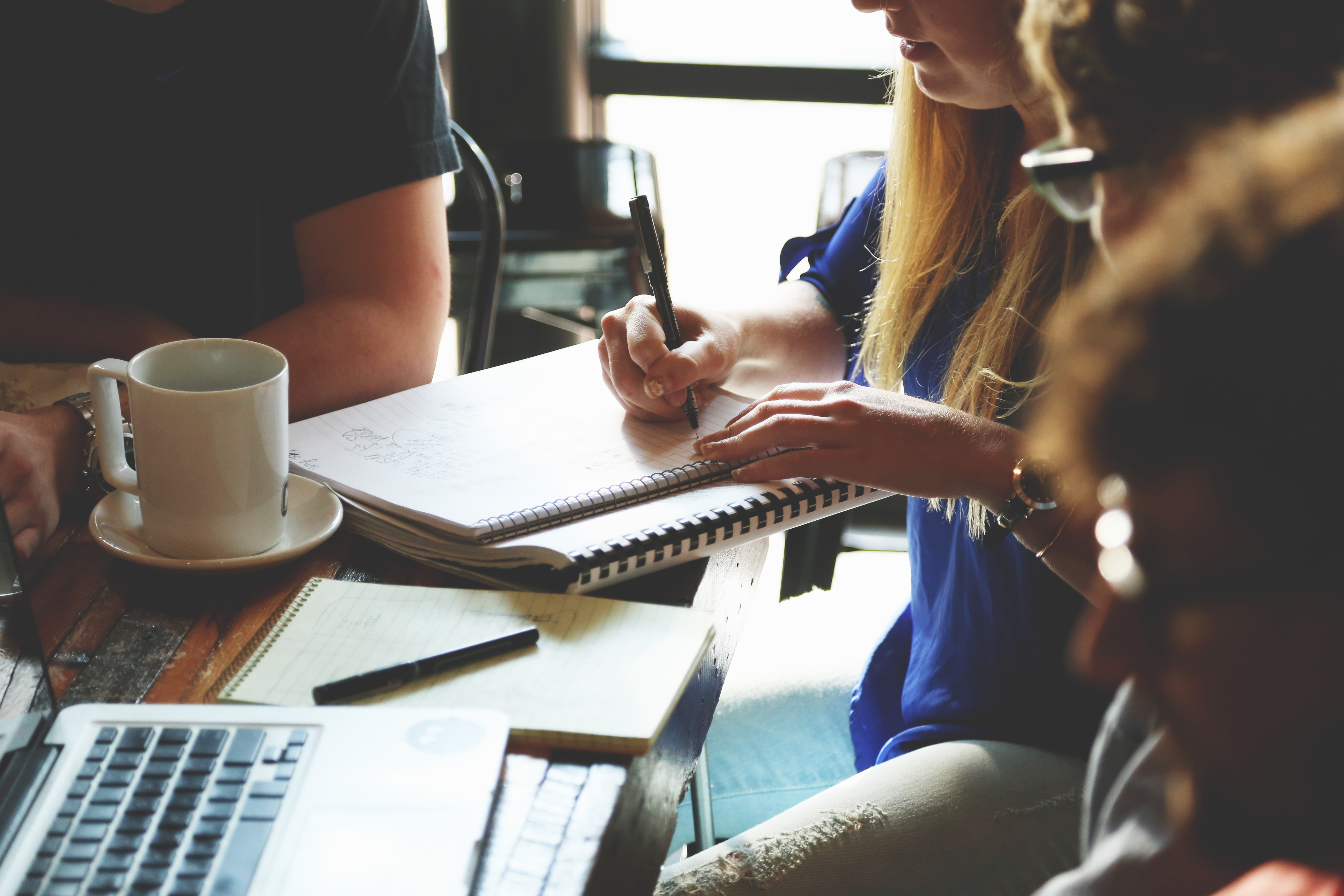 Mentoring can entail (but not limited to)
cooking
cleaning
whopping
couponing
compurer use
driving
internet use
christian living
This can be done in our office or in a home or in public setting.  Regardless of where it is done, mentoring begins as a relationship as a relationship starts to bloom and trust is earned all while training and/or learning is happening.